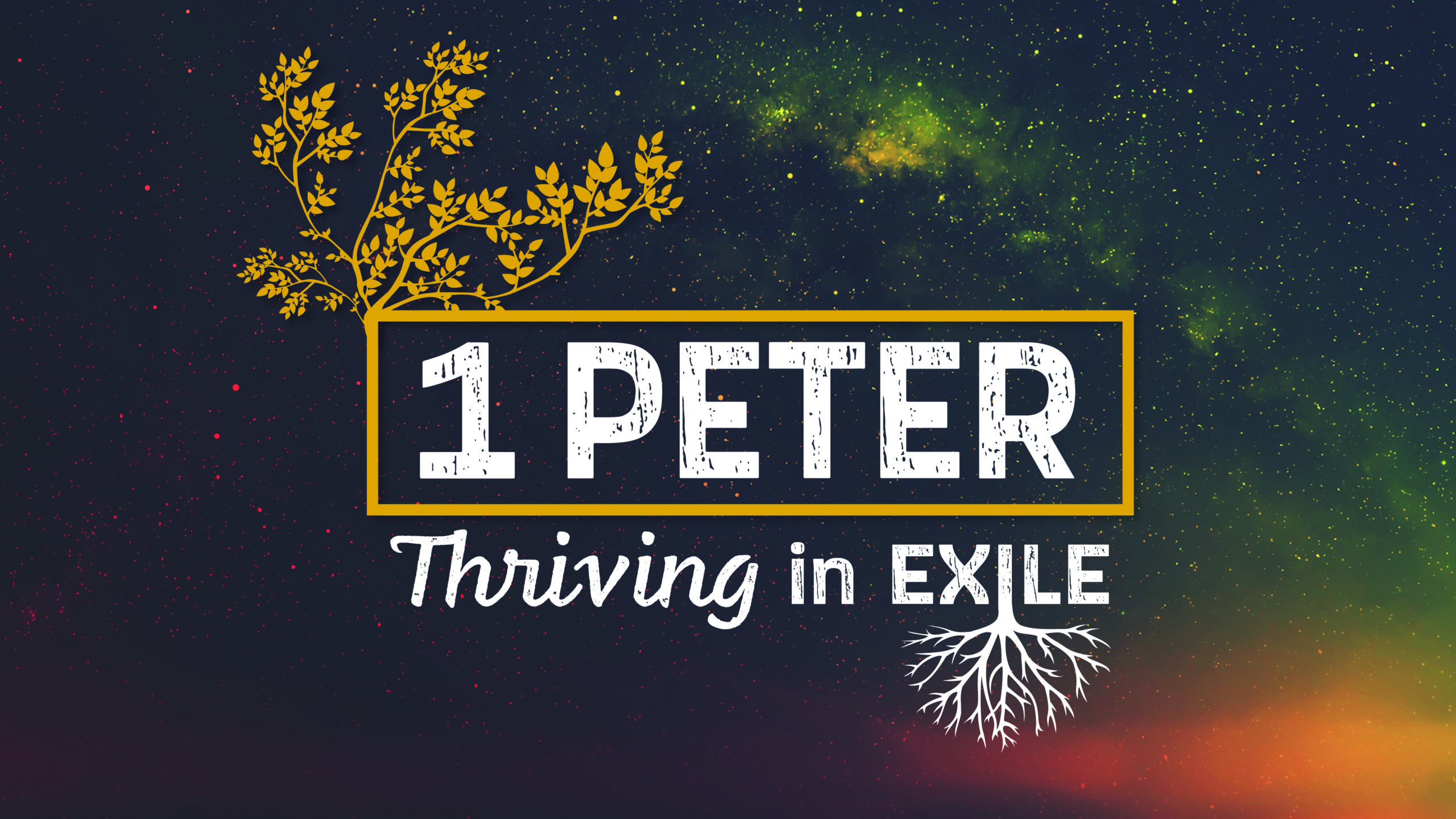 03|2023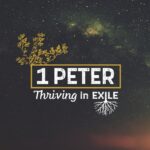 Sermon Outline:
Servants and suffering (18-20).
Christ's Example  (21-23).
Christ's work on our behalf  (23-25).
Discussion Questions:
How Can the truths in verses 23-25 help us in our daily work? 
What are some ways we can practically entrust ourselves to Christ and ground ourselves in Him?
Pray for anyone at your table who may be experiencing a suffering season at work or in other places God has placed them.   
This is the 7th sermon of the series 1 Peter: Thriving In Exile.

Categories::