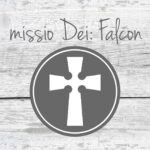 Discussion Questions
What has your experience with the fatherless and the orphan been?
Have you had a specific role in the life of a fatherless or orphaned child? If so, what has that been?
How does it affect your view of God the Father to know that He cares so much for the "least of these"?
*This sermon was preached by Jay Dangers of New Hope Uganda.