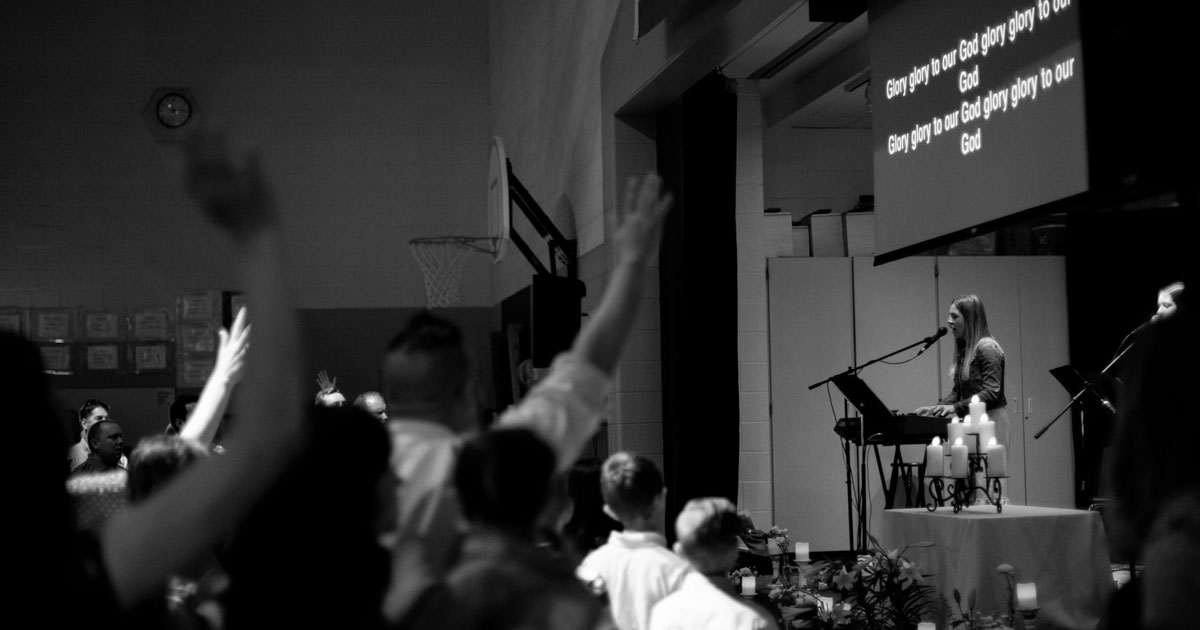 OUR MISSION
---
Experiencing the love of Jesus through the love of His people.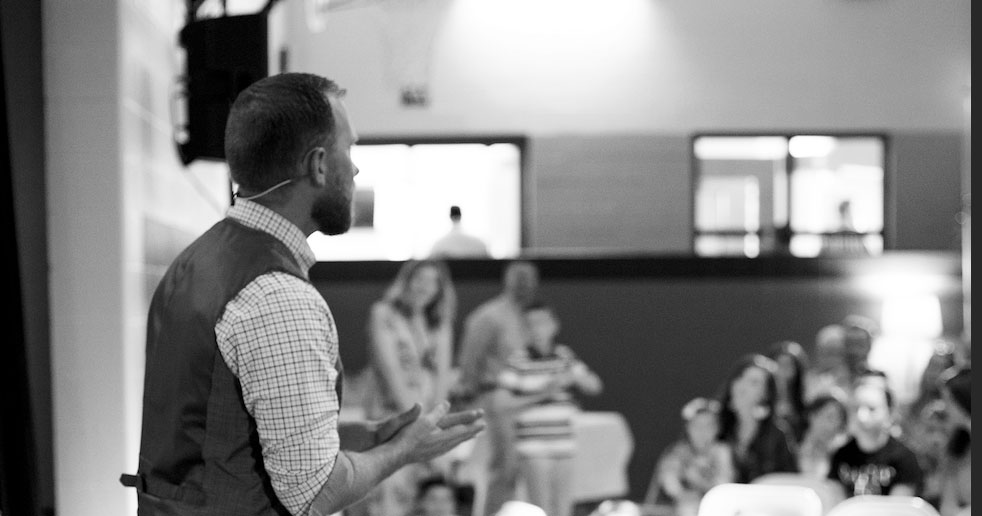 OUR PRIORITIES
---
The evidences that our mission is advancing.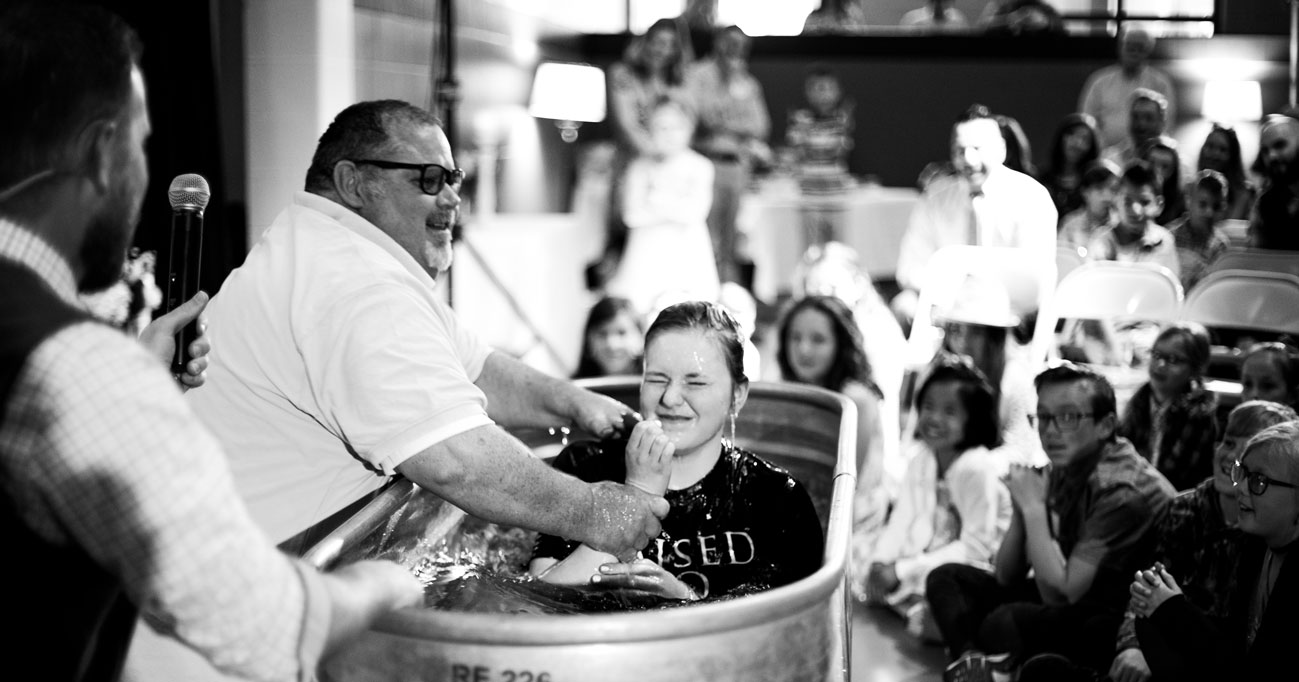 OUR DOCTRINE
---
We are a Reformed, Continuationist, Complementarian, Credo-Baptist church.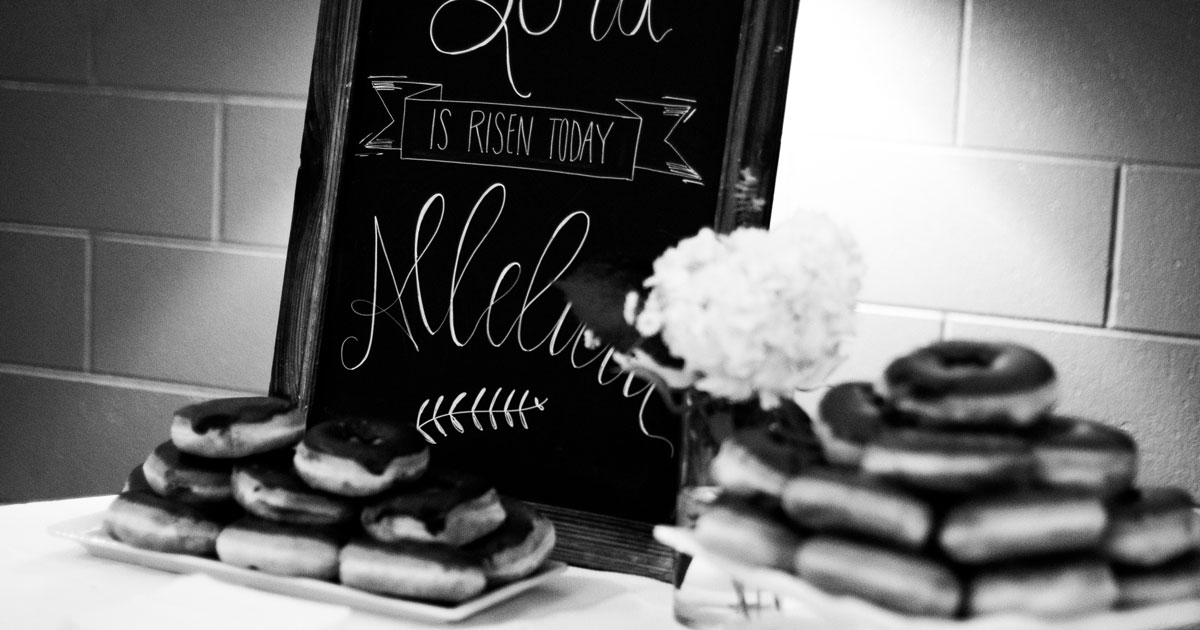 OUR VALUES
---
Principles that guide our behavior.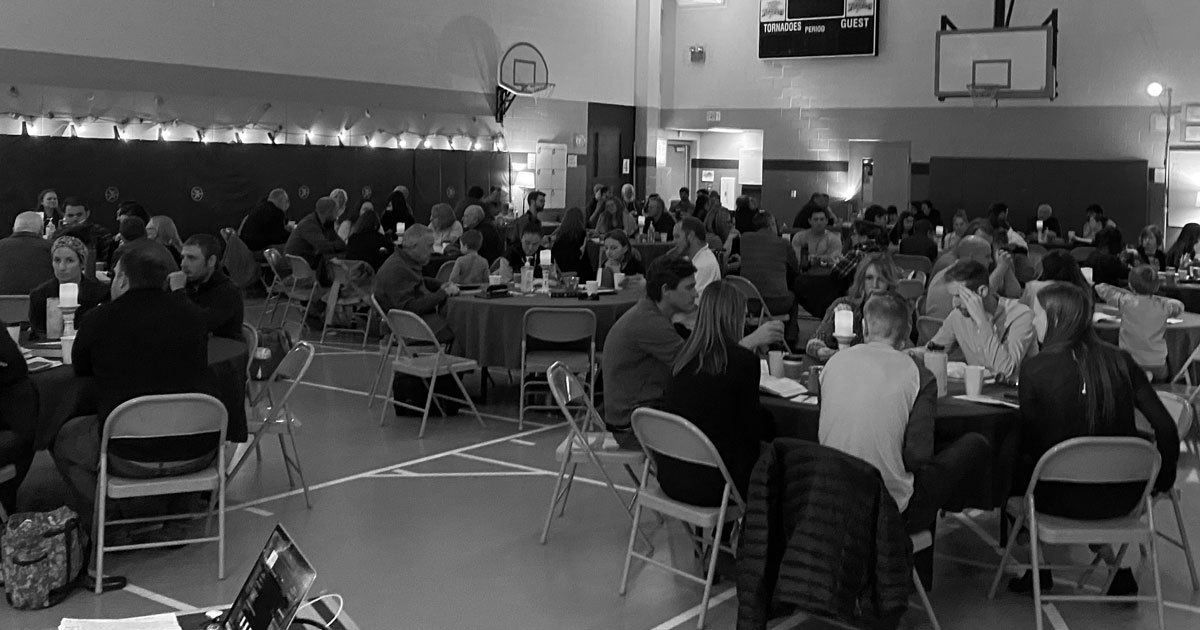 OUR FORMATIVE PRACTICES
---
Activities we regularly participate in to shape our hearts and minds in grace and truth.