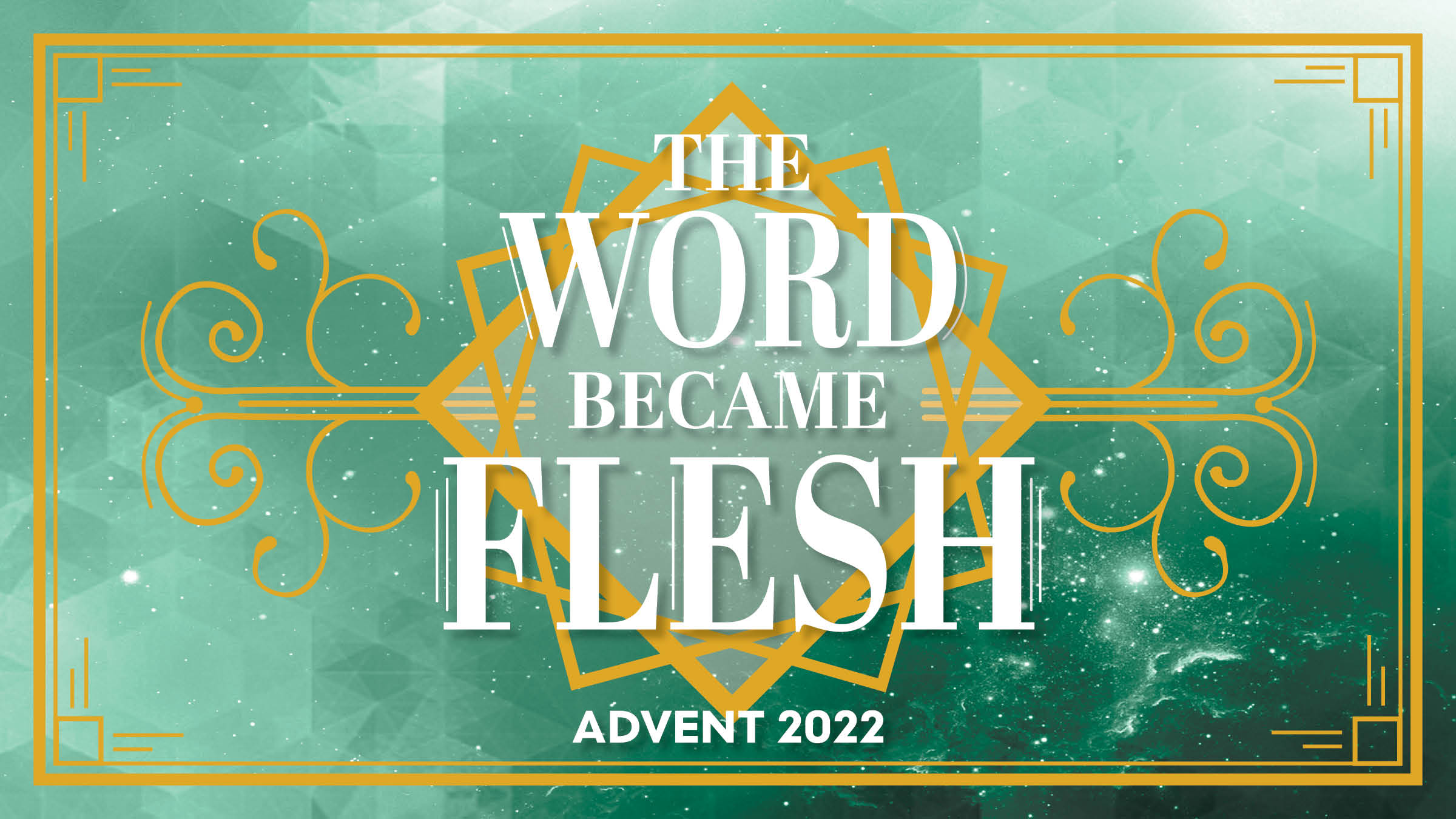 12|2022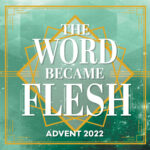 Sermon Outline:
The nature of Jesus (John 1:9).
The natural response to Jesus (John 1:10-11).
The unnatural grace of Jesus (John 1:12-13).
Discussion Questions:
Have you ever wondered if you would have chosen to follow Jesus if you lived in the 1st Century? What does this passage do to your opinion of yourself?
Read verse 12, what part of this is the most astonishing to you? Why?
Verse 9 hints at the fact that people are always looking for "light," or people to look up to/worship. Where do you see this in our day? Why are we prone to fall for this temptation?
**This is week three of Advent 2022.

Categories::