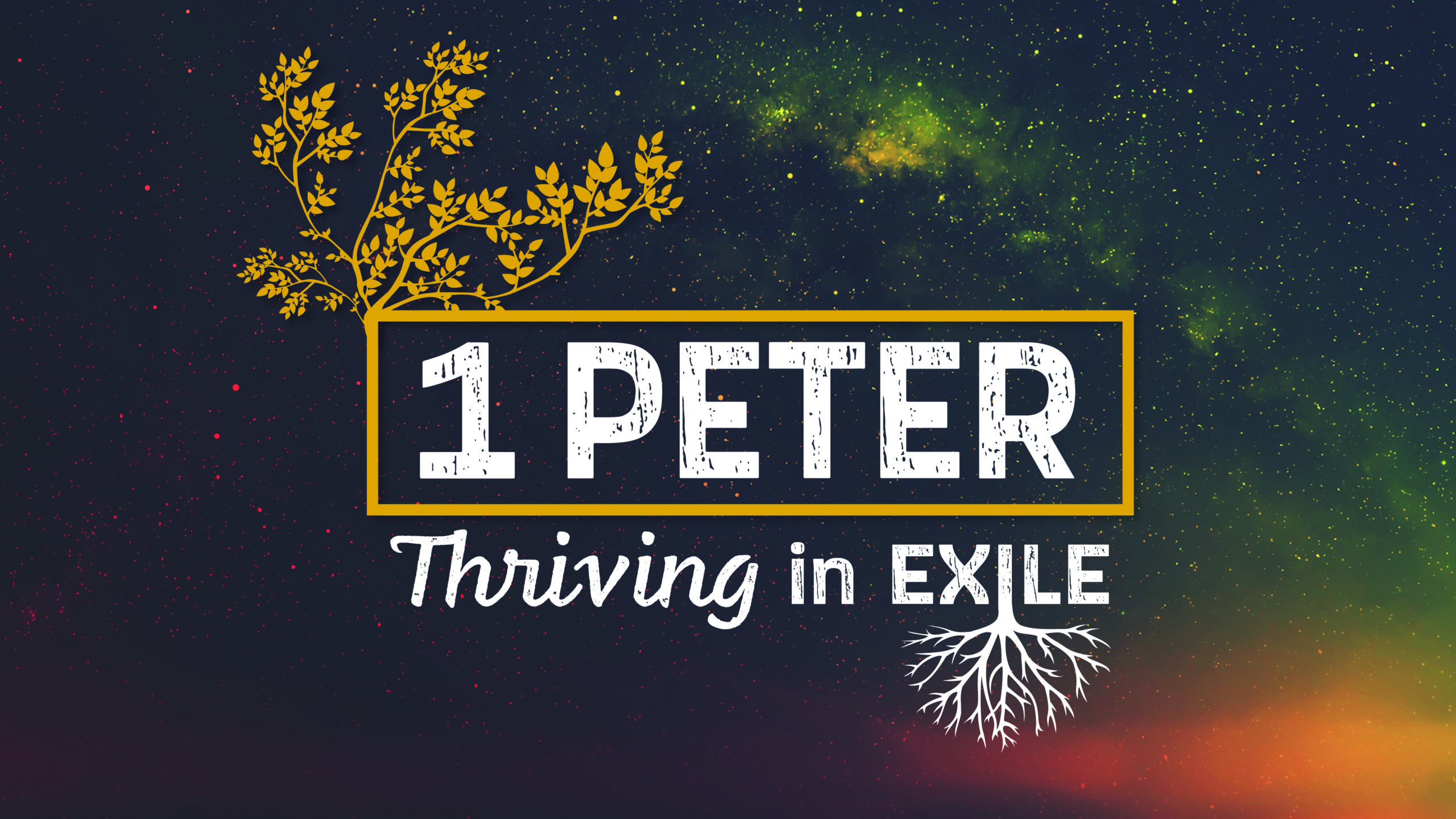 01|2023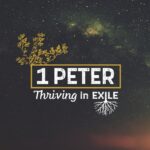 Sermon Outline:
A confusing theme in 1 Peter…
Evil is real, God is good, and that's not a contradiction.
It turns out, we aren't the first ones to suffer…
Could something bigger be going on behind our suffering?
Discussion Questions:
When in your life did you grow the most as a follower of Christ? How did God grow you?
Have you ever felt that the existence of evil is a barrier to trusting Jesus? How do the verses we read today about Jesus suffering help deal with that barrier?
What is hard in your life right now? What would it look/feel like to experience Jesus' presence in that?
This is the 1st sermon of the series 1 Peter: Thriving In Exile.

Categories::