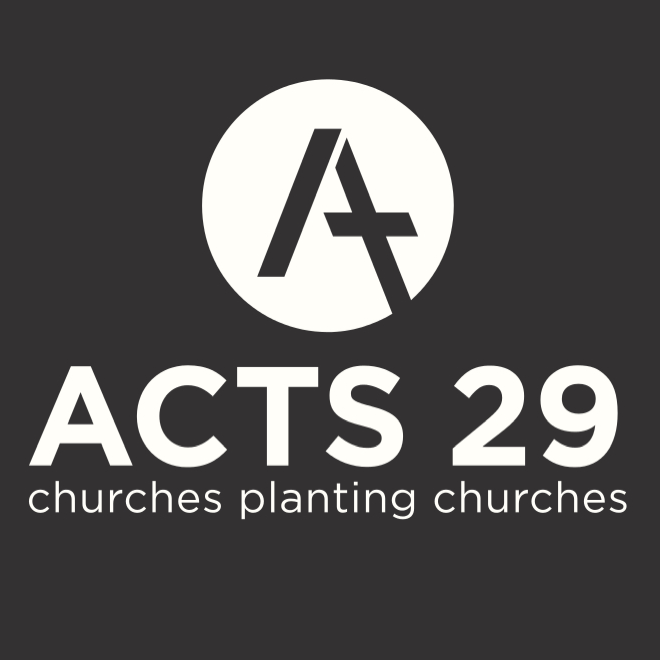 11|2022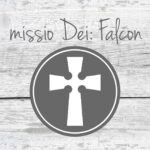 Sermon Outline
From Hypocrisy to Humility
From Works to Faith
From Death to Life
Table Discussion
Have you ever had a conversation about not walking in line with the truth of the gospel? How did it go?
What do you think is your "plus" to the gospel?
What does it mean to you that Jesus not only took away your sins, but gave you his righteousness?
**This sermon was preached by Lucas Turner, a former partner of missio Dei: Falcon, currently on mission in Central Texas as a College and Young Adult Minister at a Baptist church.

Categories::