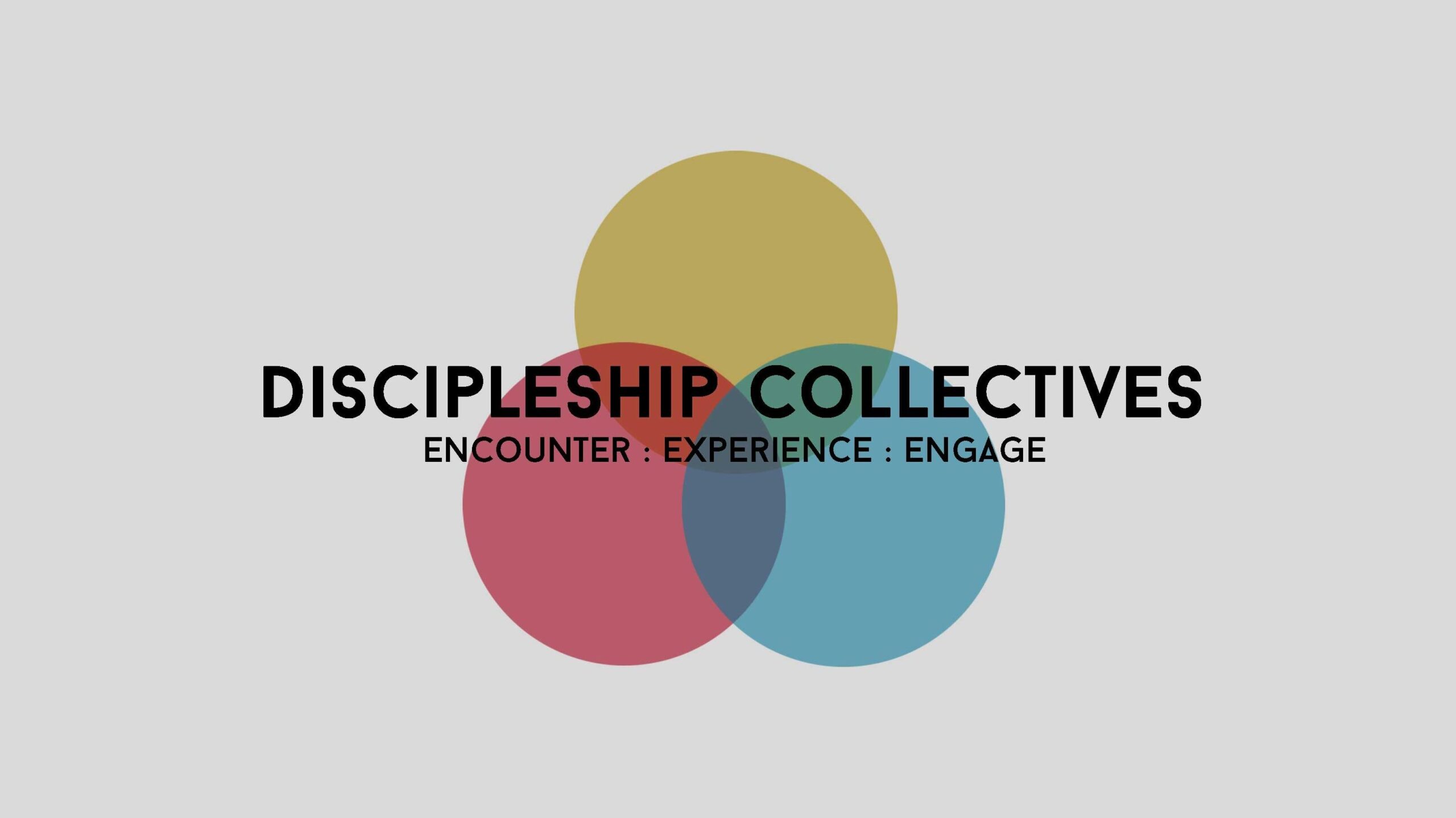 01|2023
Our Discipleship Collectives (DCs) are the frontline of discipleship and care at missio Dei: Falcon. We operate our DCs by semester, so the hope is that you can find a group and stick with that group until May, when we'll take a break for the summer. There are two great ways to get connected to a DC:
Browse existing open groups: Check out our current list of DCs and request directly to join one today! The DC leader will get back with you quickly.
Complete a short survey: You can fill out our DC Intake Form and we'll connect you with the Deacons that oversee whatever lane you're interested in.
This semester, each of our DC lanes has chosen a different path for curriculum.
Mens' Lane
Our Men's groups will be diving into Romans! To help guide our study of Romans, the men will be using Romans for You by Timothy Keller. This first volume covers Romans 1-7, and our hope is that the men will continue in Spring 2024 with the second volume of this series. You can browse our open Mens' DCs Here!
Womens' Lane
Our Women's groups will be diving into John's Epistles! To help guide our study of 1, 2, and 3 John, the women will be using Abide by Jen Wilkin. This helpful book comes with video access, and will cover ten sessions on topics such as: How can we hold onto assurance of our faith? How can we discern the truth from a lie? How can we know God loves us? You can browse our open Womens' DCs Here!
Mixed Lane
Our Mixed groups will be using a couple of different curriculums this semester, all of which will be Book-of-the-Bible studies with a curriculum to help guide the study. You can browse our open Mixed DCs Here!
Youth Lane
Our Youth DC is a special lane, a sort of on-ramp to the other DC lanes. This semester, the youth will begin studying John's Gospel and Letters and will use curriculum from Rooted Ministries to help guide them. Our Youth currently meet Sunday Evenings, and if you have youth-aged-kids, you can request to join the Youth DC here.

Categories:: Discipleship Collectives