Missio:Youth
Missio: Youth exists to partner with parents to make disciples by giving the youth the opportunity to meet together weekly in a discipleship collective format. We strive to use our adult leaders to mentor and guide the youth age students toward dependence on Christ and using their life to glorify Him forever. Middle and high school students are at a critical time in their lives, and we believe the best thing we can do for them as a church is to give them a space to study the Word together. We want them to ask the hard questions and grow in their affections for Jesus.
See the most current information about our Youth DC HERE: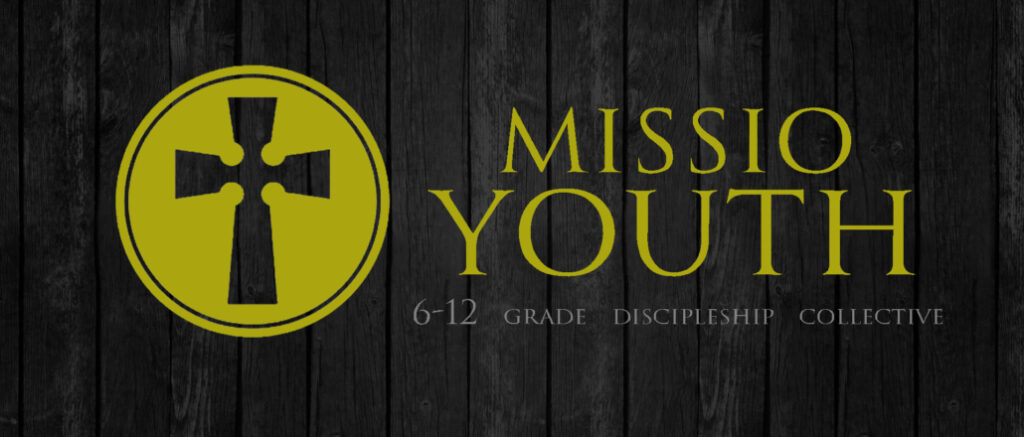 Our weekly meetings are currently on Sunday nights from 6-8pm.